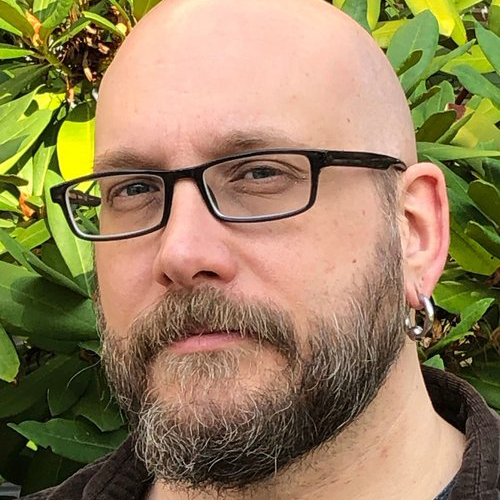 Dallas Kemp
Sculpting Director Dallas Kemp has been a miniature hobbyist longer than he can remember. He's had nearly two decades of industry experience, first as a commission painter, then working several roles in-house at a gaming company. At every step along the way Dallas' passion and love of miniatures continued to grow, as did his enthusiasm for sharing the hobby with the world.
One of Dallas' favorite aspects of his work has been the opportunity to teach and spread the joy of miniatures painting, whether in person at various conventions and local gaming stores, or through online videos and live streams.
When not painting miniatures (or talking about miniatures, or building miniatures), Dallas enjoys films, cooking, gaming, and listening to his kid discuss history and philosophy.